Napoleon Bonaparte & GIFT: General Staff Officer
Painted by:

Attica Miniatures

Manufacturer of miniature:

Andrea Miniatures

Scale:

200 mm

Material:

Resin

Quality of painting:

Museum

Shipping Weight:

450.00

Tags: Old guard, La Grande Armée
Special Offer Set of two miniatures: Napoleon Bonaparte and one of his officers as a gift. Free delivery. The offer expires May 20, 2018.
Get a gift with purchase of Napoleon Bonaparte 200 mm figure.
Choose one GIFT miniature implemented in museum painting quality:
1. Officer of Grenadiers, 54 mm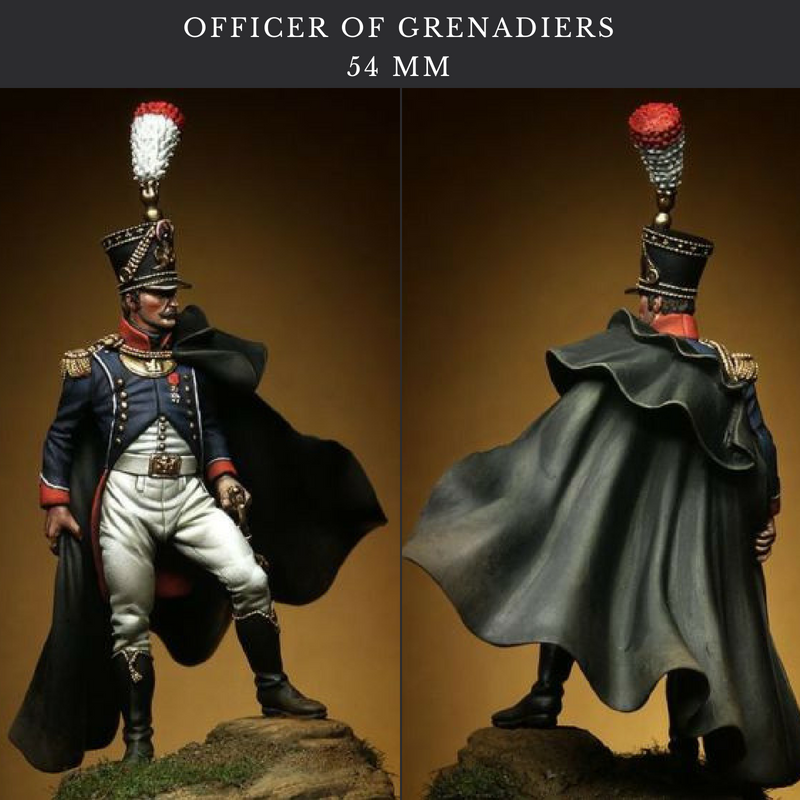 2. French Marshal Emmanuel de Grouchy, 75 mm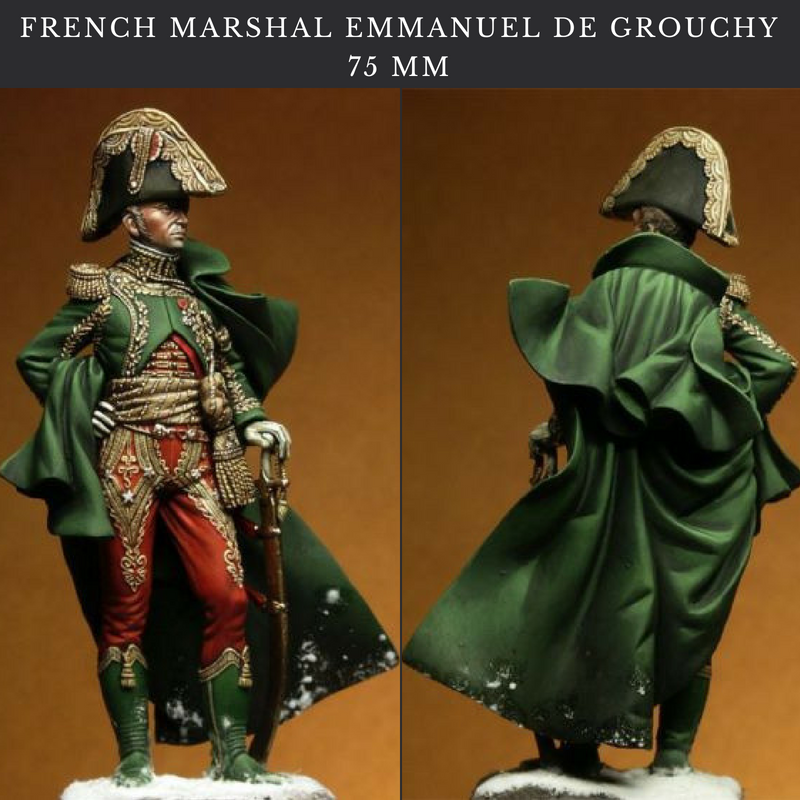 3. French Captain ADC to Marshal Suchet, 75 mm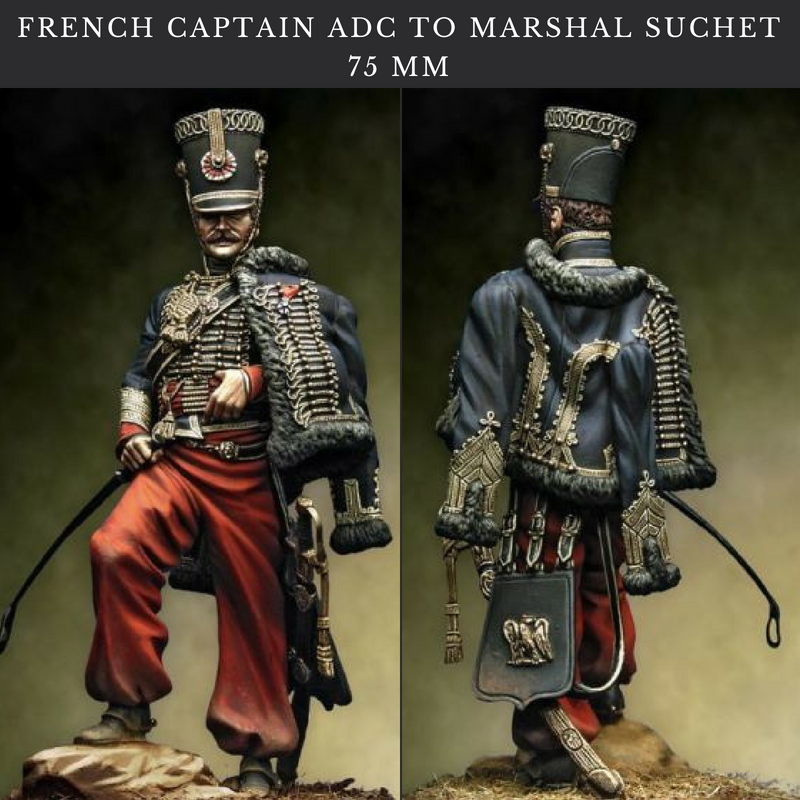 4. Captain of Horse Artillery, 75 mm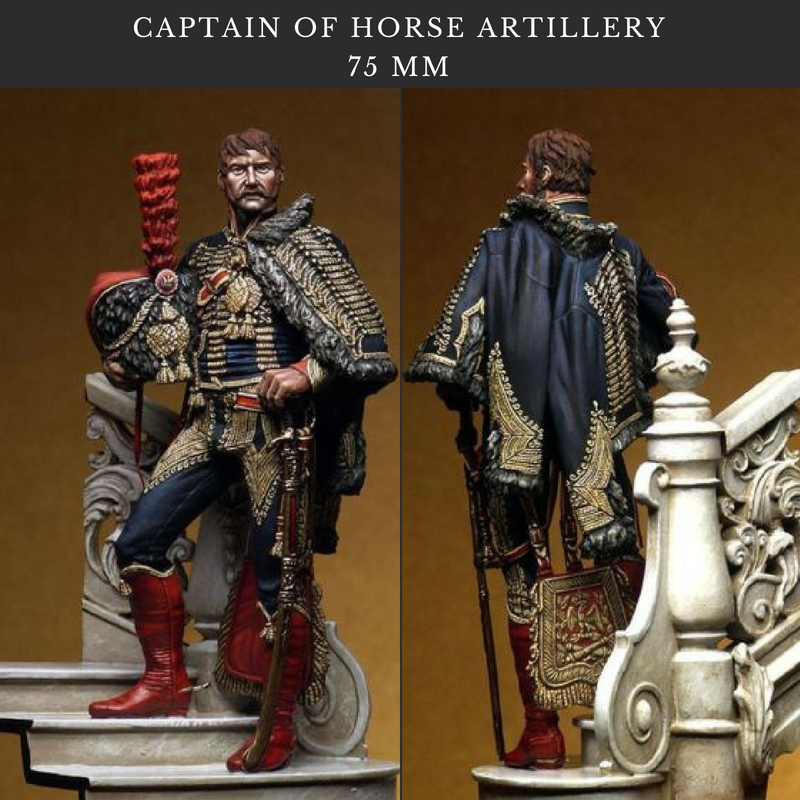 5. French Officer, Napoleonic campaign in Egypt, 75 mm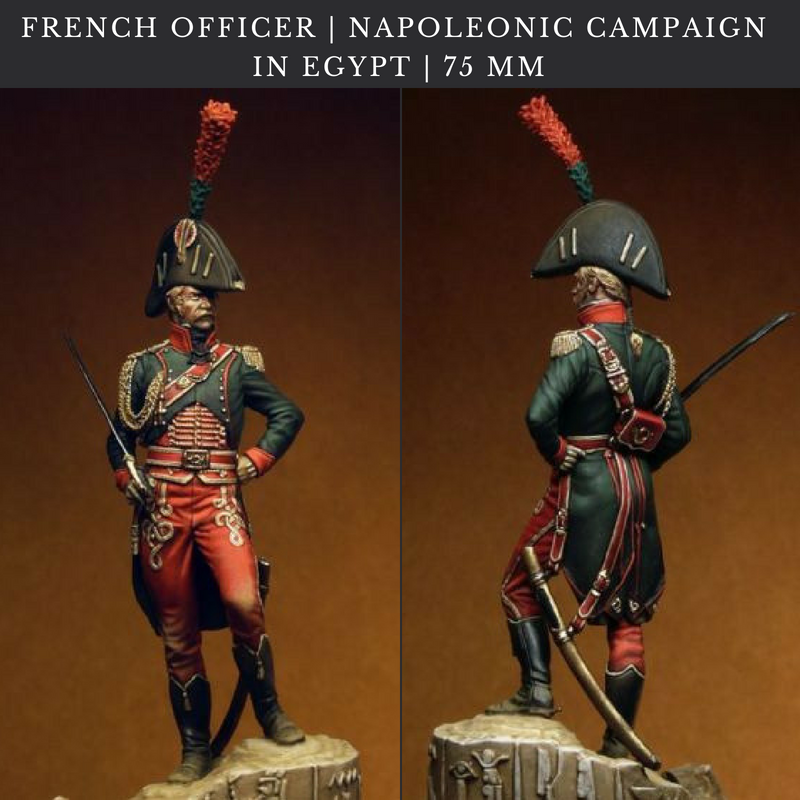 6. French Officer of the Empress' Dragoons, 75 mm
Once you place an order, we will contact you to confirm which gift miniature you have chosen.
The offer expires May 20, 2018.
| | |
| --- | --- |
| Manufacturer: | Attica Miniatures |
| Shipping Weight: | 450.00 |
Добавил: Friday, 09.02.2018