Napoleon Bonaparte & General Staff Officer
Painted by:

Attica Miniatures

Scale:

54 mm

Material:

White metal

Quality of painting:

Collectible

Shipping Weight:

300.00
Special Offer Set of two miniatures: Napoleon Bonaparte and one of the officers at 15% off. Free delivery. The offer expires May 20, 2018.
Buy Napoleon Bonaparte & one of the General Staff officers at 15% off. The sale price includes two 54 mm figures implemented in collectible painting quality.
Choose the General Staff officer:
1. Marshal Joachim Murat, 54 mm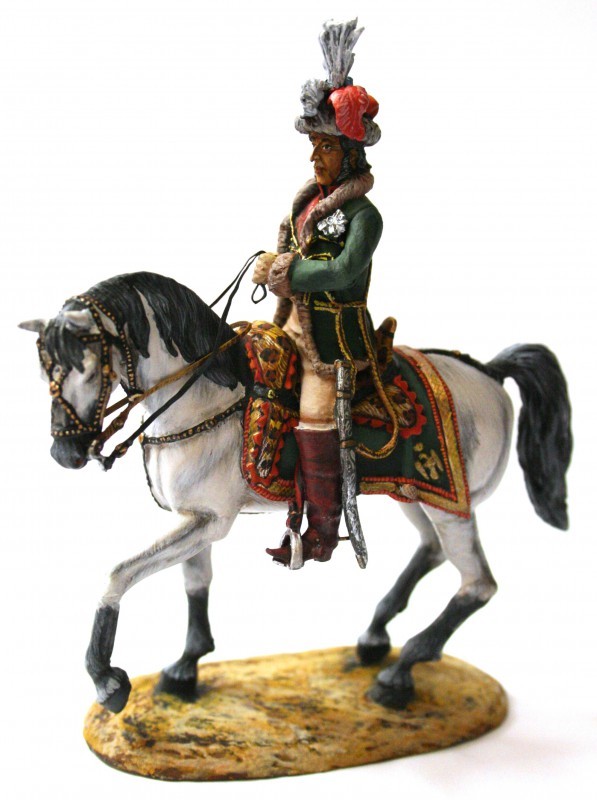 2. Marshal Philippe Antoine d'Ornano, 54 mm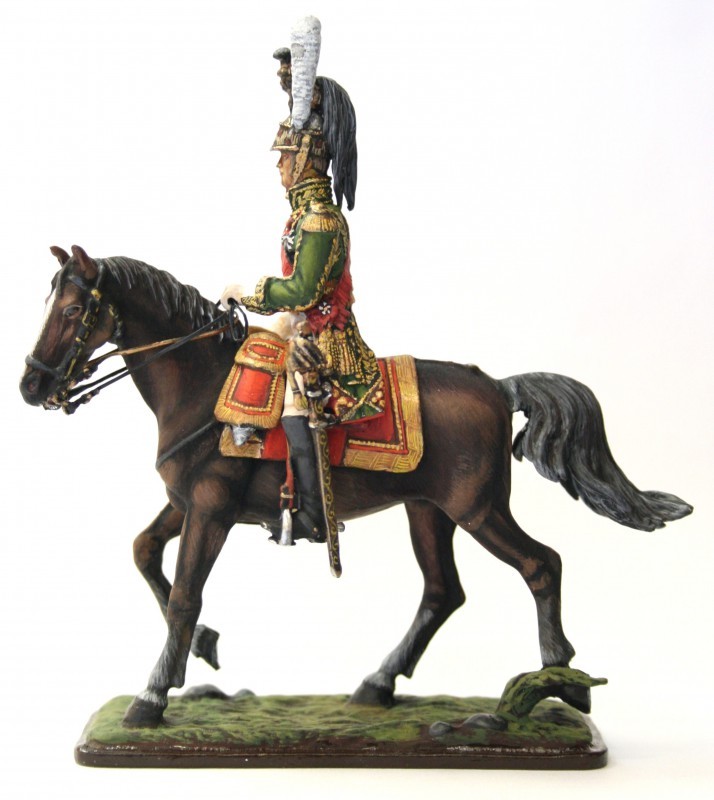 3. General Court Nansouty, 54 mm

4. General Antoine Charles Louis de Lasalle, 54 mm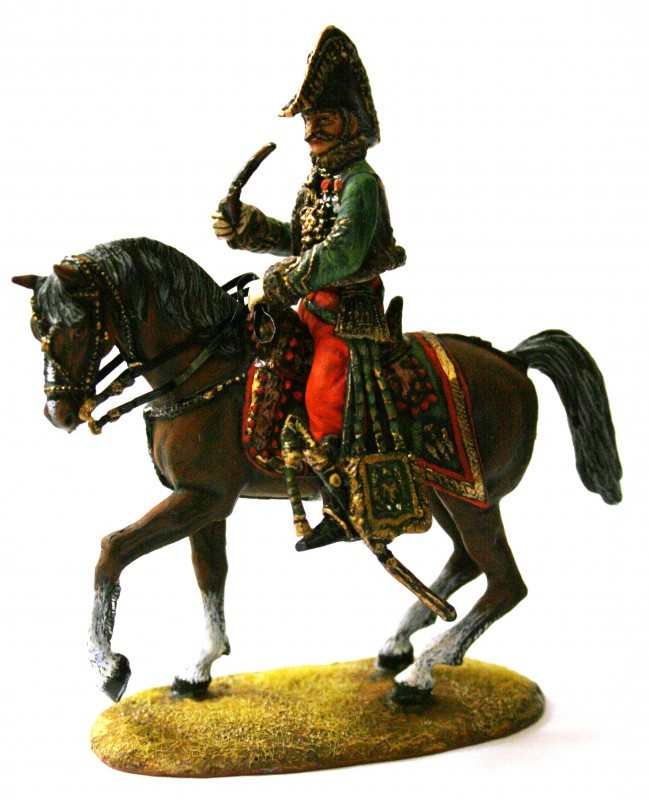 5. General of Polish Lancers, 54 mm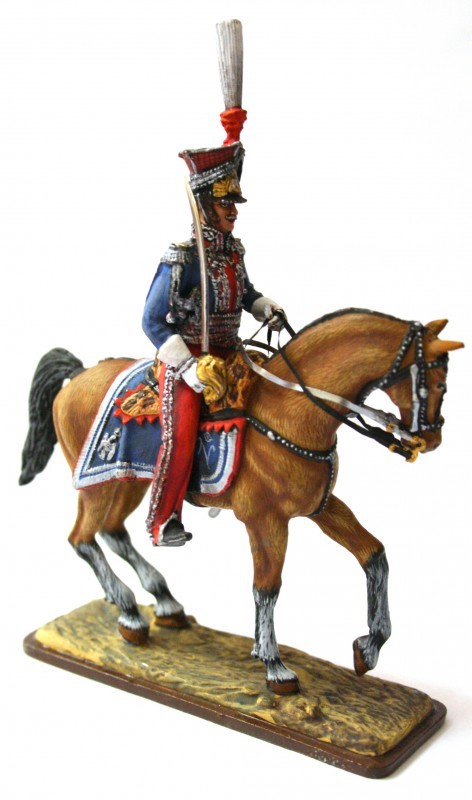 6. General Jean-Marie Dorsenne
7. Marshal Louis-Nicolas Davout

Once you place an order, we will contact you to confirm which officer you have chosen.
The offer expires May 20, 2018.
| | |
| --- | --- |
| Manufacturer: | Attica Miniatures |
| Shipping Weight: | 300.00 |
Добавил: Tuesday, 15.05.2018